It's time to ring in the Lunar New Year! This will be the year of the Rabbit, which is thought to represent longevity, beauty, peace, and prosperity - think good health, great style, and leveling up in pretty much all aspects of your life. Many also consider the Rabbit to be the luckiest sign of all in the Chinese zodiac. After the last 3 years we've had, let's hope that's true.
In all seriousness, 2023 is looking to be a year of self-reflection and mindfulness. Whether it's finding inner peace through nature or a new hobby, or being more selective of where you give your energy, here are a few ideas (and watches, of course) that serve as a perfect place to start as you or a loved one set your intentions for the year of the Rabbit:
Be more environmentally conscious
All of us should be aiming to improve our impact on the environment, and a watch with an Ecco DriTan leather strap is a great first step. This specific type of leather is crafted using revolutionary water-saving technology in the tanning and finishing stages. It provides the same comfort and style as a traditional leather strap, but it's far more planet-friendly.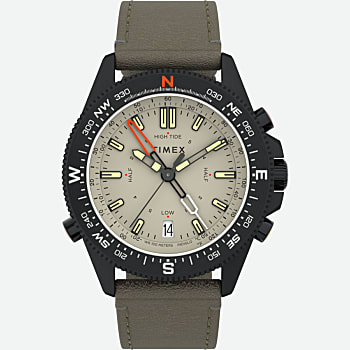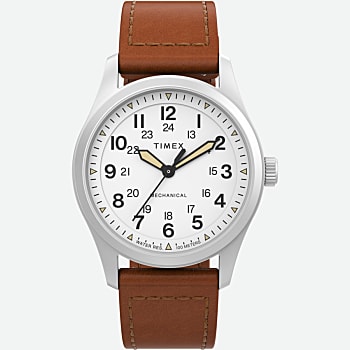 Be more active
Get up, get moving, and work towards becoming the best version of yourself. Our Ironman HeartFIT Transit+ is equipped with an easy-touch heart rate monitor that requires no charging. Complete with timers, a sports stopwatch, and a customizable alarm, it's the perfect sidekick for all forms of physical training.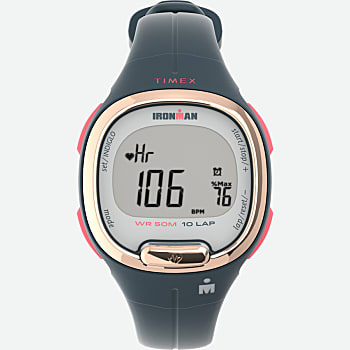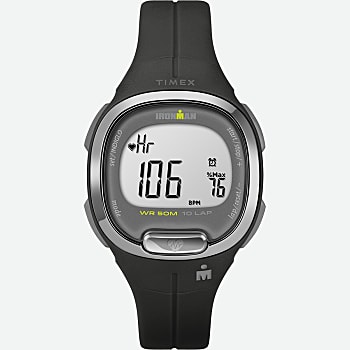 Try a new style
Go ahead and rock a new statement piece. Our T80 is a throwback to the decade that gave us big hair, big music and big dreams. It pays homage to our first digital watches, some of the first to hit the market. It's both a stylish accessory and a serious timekeeping device with a retro flair - perfect for bringing a fresh and new element to your everyday look. So...what'll it be, a metal bracelet or resin strap?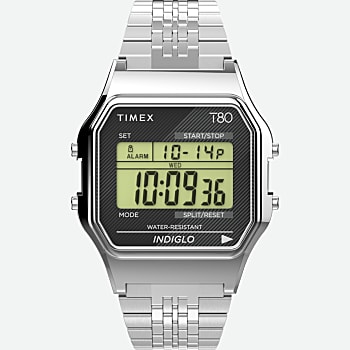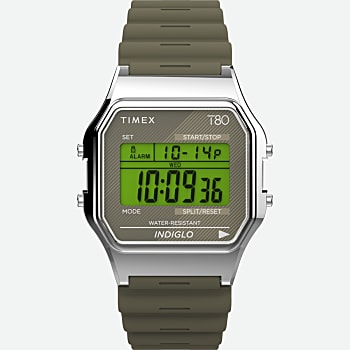 Get outdoors
There's nothing better for the soul than fresh air, sunshine, and a good view. Built with a tide tracker, an air and water thermometer, an analog compass, a 100m water resistance rating, and an Indiglo dial for night visibility, our Expedition North Tide-Temp-Compass watches are ready to take you from sea to summit and everywhere in-between. Choose from a stainless-steel bracelet or an eco-friendly fabric strap.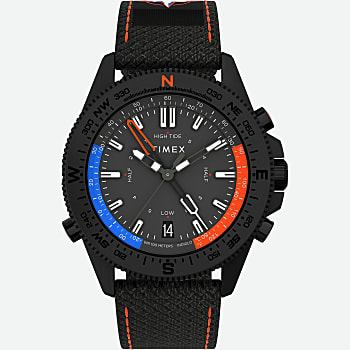 Try something new
If you never try, then you'll never know. Take some inspiration from the many athletic talents of Snoopy and try something new this year. You just might be surprised at what you're capable of.