A well-chosen watch can completely transform your look and help you make a good impression. But what if you're going somewhere specific, like to a brewery with friends or an important meeting with a client? How do you know exactly which watch to wear? Lucky for you, we've put together a full breakdown of the best men's watches for different occasions.

Let's start with answering the age-old question of how many watches a man truly needs. We suggest a modest yet practical number: three. Just three watches can cover all your bases and ensure that you're prepared for every upcoming occasion on your calendar.
1.) A Sports Watch for an Active Lifestyle:
First up, a sports watch, which is ideal for a training day or weekend hike. A sports watch is built to withstand the rigors of an active lifestyle. Whether you're a runner, swimmer, or cyclist, a good sports watch can keep up with your every move. It's designed to be durable, water-resistant, and usually packed with useful features like a stopwatch, alarm, or heart rate monitor. But even if you're not a hardcore athlete. It still has plenty to offer. It's a versatile piece that can be worn with athletic gear or athleisure wear. And let's not forget the style factor - many sports watches have a rugged, masculine look that's sure to make a bold statement. So, whether you're training for a triathlon or just want to look the part, it's good to have a sports watch in your collection.
Our Favorite Timex Watches for Sports Occasions: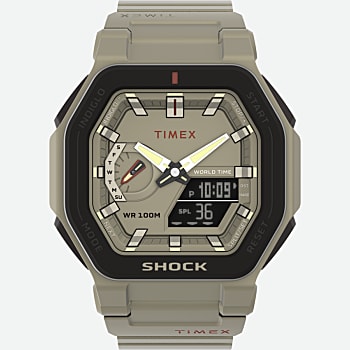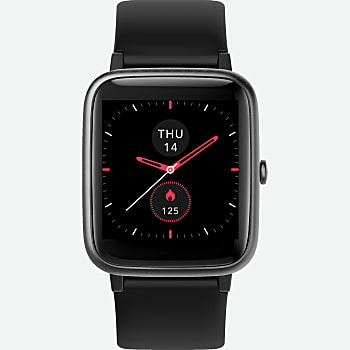 2.) A Casual Watch for Everyday Use:
Next, a casual watch, which is a must-have for every discerning gentleman. It can be worn with a wide range of outfits, from jeans and a hoodie to a sharp blazer and chinos. It's the go-to accessory for those laid-back weekends when you want to look put-together without trying too hard. Though most casual watches have a no-frills aesthetic, a casual timepiece isn't just about effortless style; it's also practical. It provides a convenient way to keep track of time without having to reach for your phone or other devices, and it's usually lightweight, comfortable, and won't get in the way of your daily activities. Whether you're running errands, meeting up with friends, or enjoying a leisurely stroll, a good casual watch is a reliable companion that you can count on every day.
Our Favorite Timex Watches for Casual Occasions: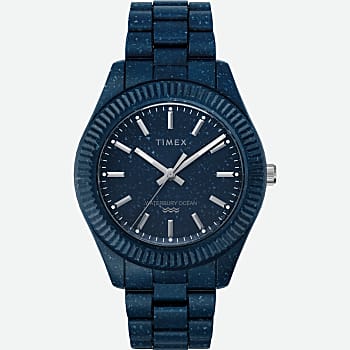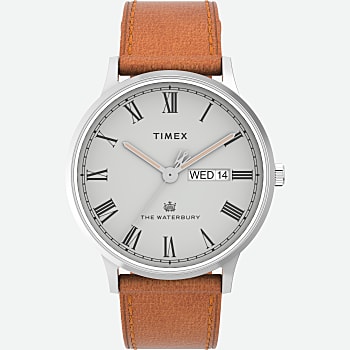 3.) A Dress Watch for Special Occasions:
Finally, a dress watch for those special events that require a black tie and cufflinks. A dress watch brings a touch of sophistication to your look, polishes and refines your look, and serves as a great conversation starter. Moreover, it can be a great investment piece, as a well-crafted watch is a timeless accessory that can last for years and be passed down as a family heirloom. The ideal dress watch is a work of art, with intricate detailing and precision engineering that's sure to impress even the most discerning watch enthusiasts. So, every man needs a dress watch in his collection; it's a timeless piece that will serve you well for years to come.
Our Favorite Timex Watches for Special Occasions: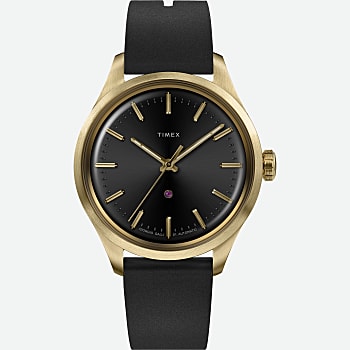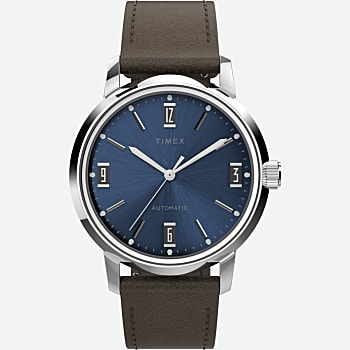 Key Takeaway:
And so, owning multiple men's watches for different occasions is not just a luxury but a smart investment. A sports watch is the ultimate companion if you lead an active lifestyle, built with durability and functionality in mind. Meanwhile, a casual watch offers an effortless and stylish option for everyday wear, providing both comfort and functionality. A dress watch, on the other hand, elevates your outfit with its refined and timeless design, making it a perfect investment piece that can be cherished for generations.
By embracing our philosophy of owning these three types of men's watches for different occasions, you can ensure that you're always equipped, no matter what's on your schedule. Browse our selection of men's watches now to start your very own collection or add to the current watch styles you already have.